Looking for a guide to some of the coolest things to do in Palm Springs on a short stopover? We've got you covered. Palm Springs, California, a small beautiful destination is a popular weekend or short trip destination on the West Coast. Even with its hot weather that crosses 100 degrees Fahrenheit, its amazing views and scenery along with the wide range of accommodations, spas, golf courses, museums make it an attraction amongst people.
Palm Springs is nothing short of a unique destination. With the chic stay options, restaurants, mid-century modern architecture, and museums to your taste. This resort city is a playground for travelers from around the world looking to take in the Coachella Valley's views, with palm trees and desert air. The desert city has made its place in being a glamorous holiday getaway for laying low by the pools, relaxing and enjoying the view of the palms. Everyone can surely find something fun to do in this beautiful city.
With its proximity to LA, Joshua Tree national park, Coachella valley and many more, the city is popular for a weekend getaway or a short stopover. Apart from relaxing, the city also offers a variety of things to chose from while you are here.
Things to do in Palm Springs in one day:
1. Drive around the beautiful city with palm trees and mountain views:
The city offers beautiful views of palm trees sprung around with mountains on the back. It is the true Californian experience. Also, the amazing restaurants are worth it at Palm Springs.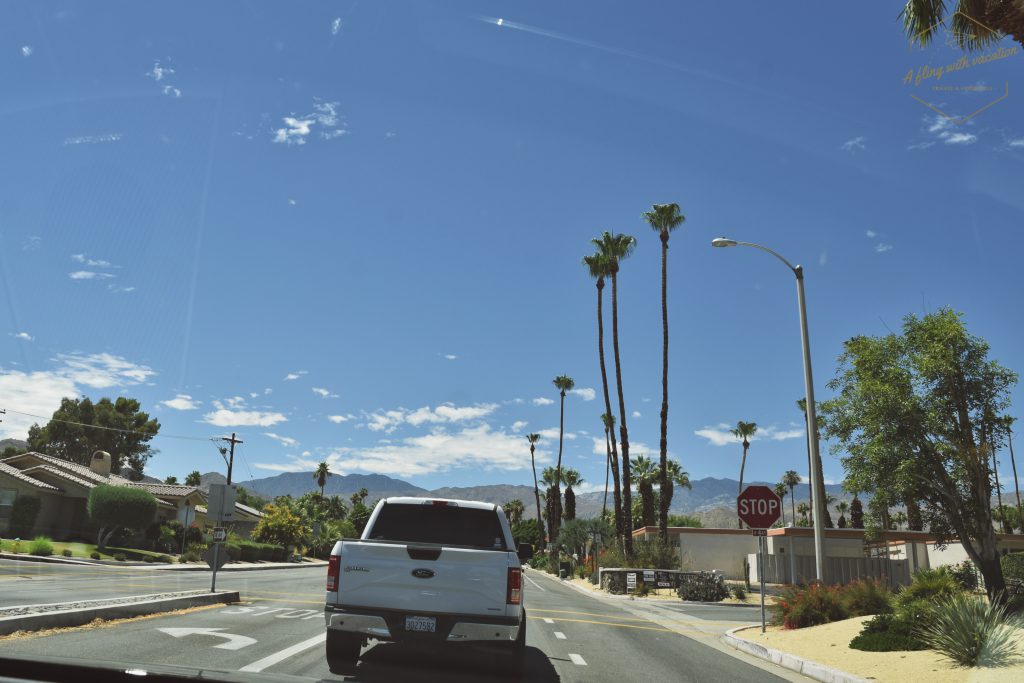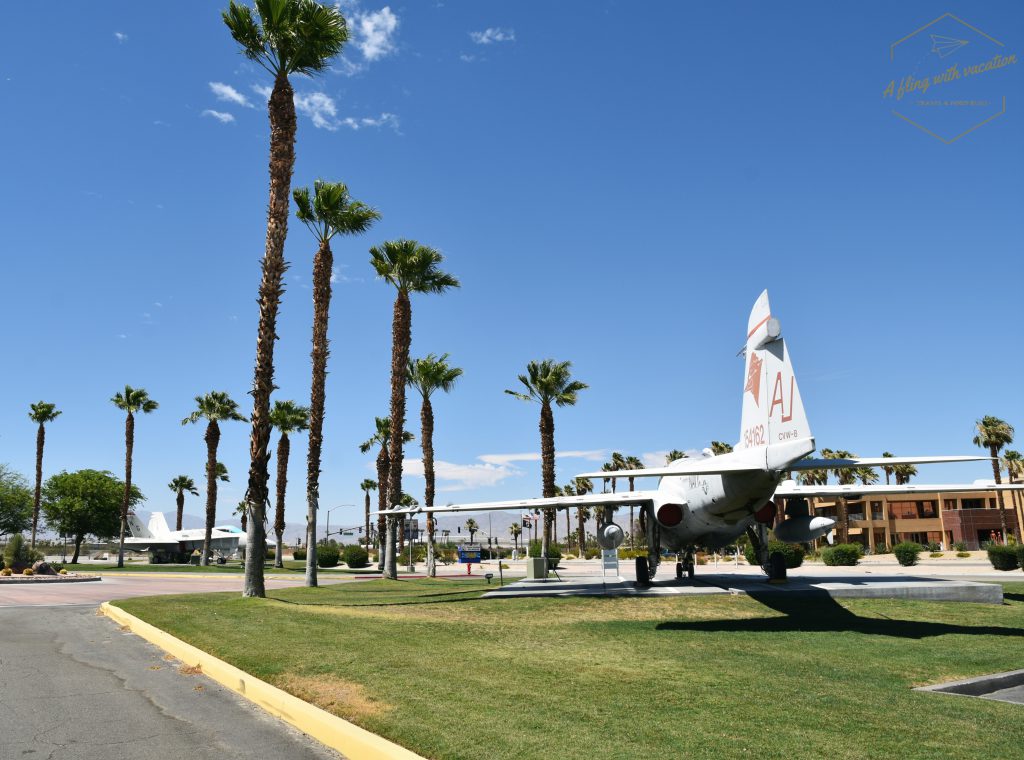 2. Windmill farm:
Go for a tour at a windmill farm or just simply visit a windmill farm. Apart from being an alternative source of energy, the farms are a beauty to look at. They are so widespread and provide such a scene that no one can stop staring at them at some point while crossing them. These farms were also seen in the movie Mission Impossible III starring Tom Cruise. With thousands of turbines on both sides of Interstate 10, the drive through the highway is a wonderful showcase of the windmill full landscape.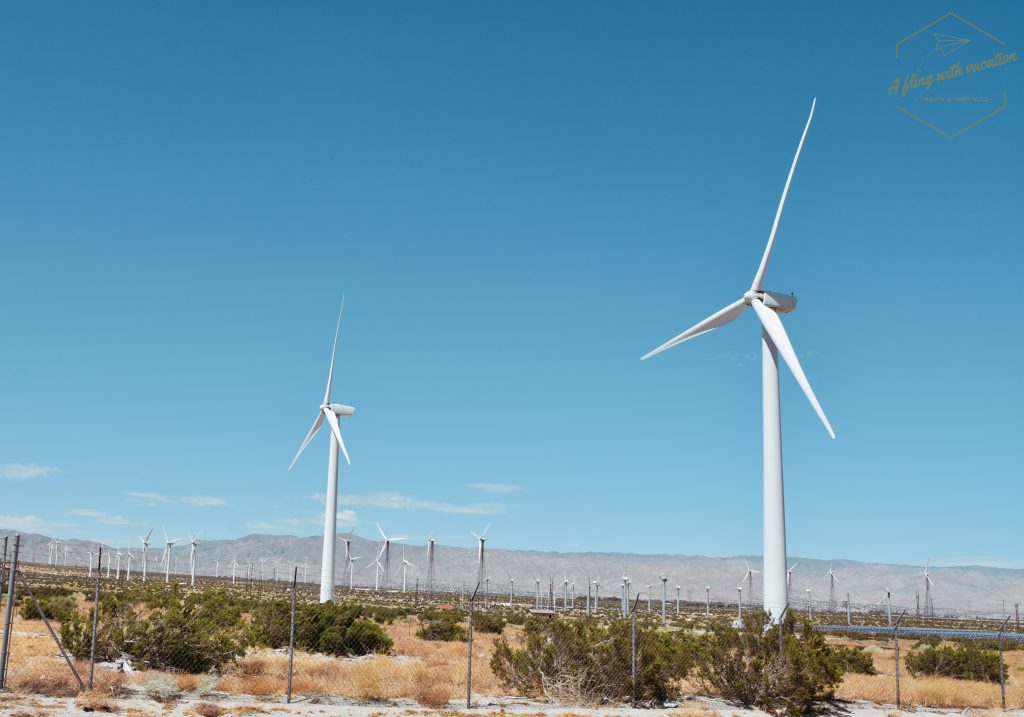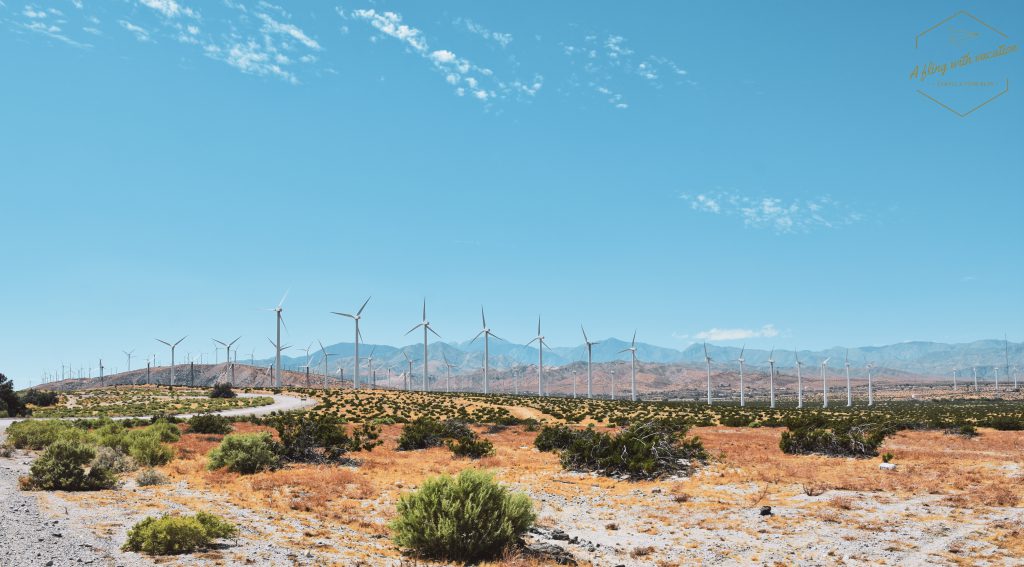 3. The Living Desert Zoo and Gardens:
A unique zoo that showcases the plants and ani­mals species found around the deserts of the world. Do be prepared for a very hot, dry, sunny day when visiting here. Do not forget to get good sunscreen, hats, water bottles when you visit.
Open Daily: from October 1 – May 31, times are 8 am to 5 pm with the last admission at 4 pm. From June 1 – September 30 timings are: 8 am to 1:30 pm with the last admission at 1 pm. Along with the authentic Zoo experience, the place also offers fun activities like Giraffe Feeding, camel rides, etc. It is divided into North America and Africa zones showcasing the various species from the places. Also, you can spot animals ranging from Mountain Lions, Bob Cats, Zebras, Cougars, giraffe, wild dogs, cheetah, fox, etc. For all the details on the events happening or timings, you can visit the official site here. Also below is the map of the desert to keep you prepared and so you know before you go.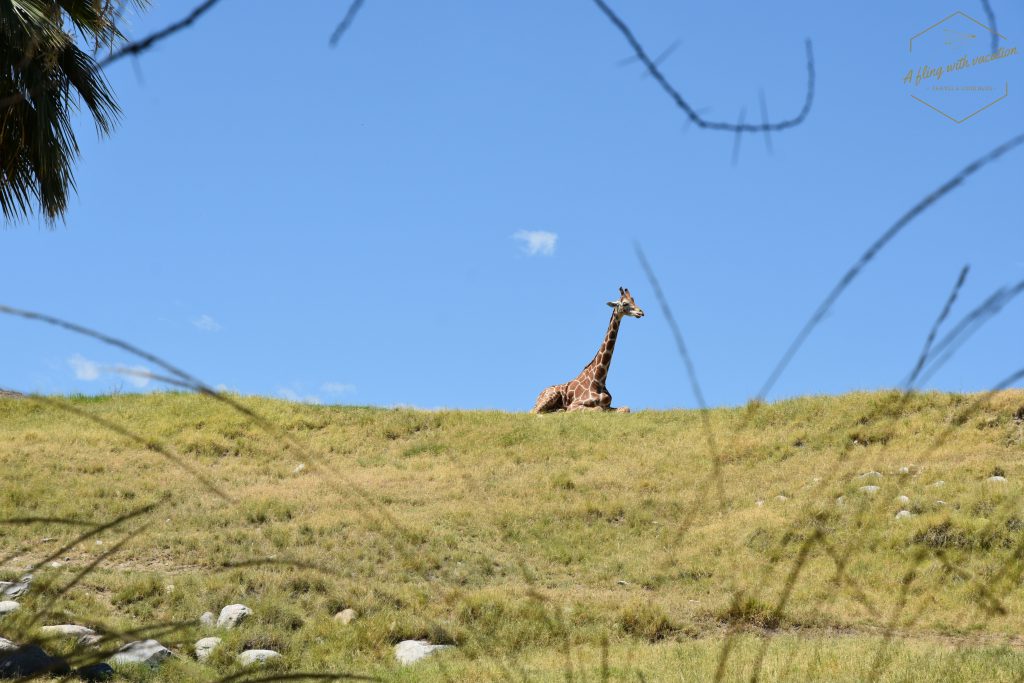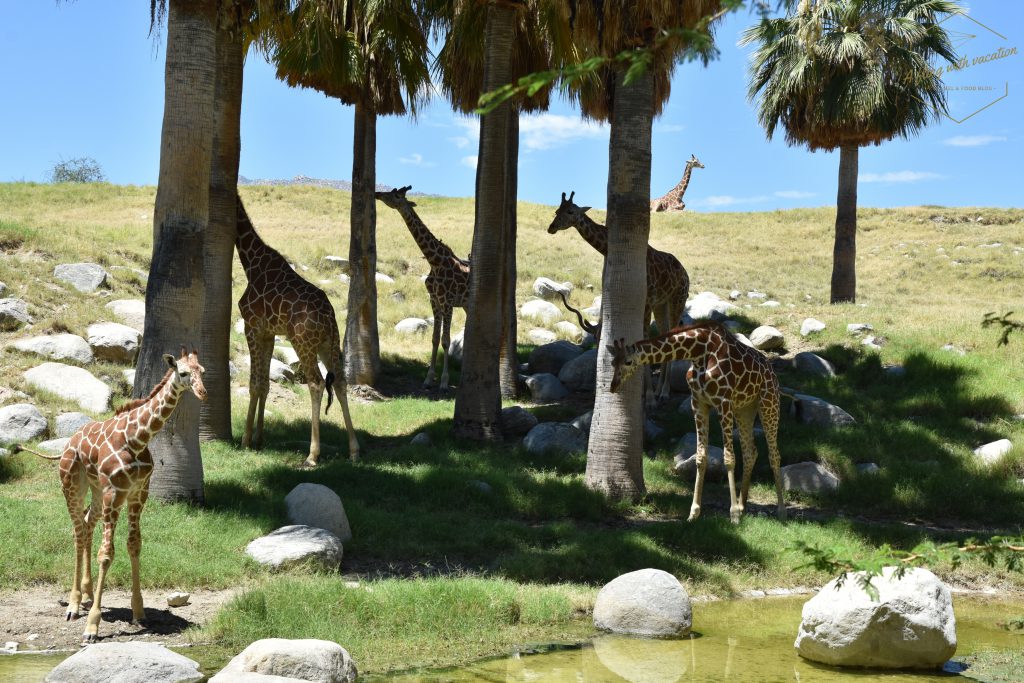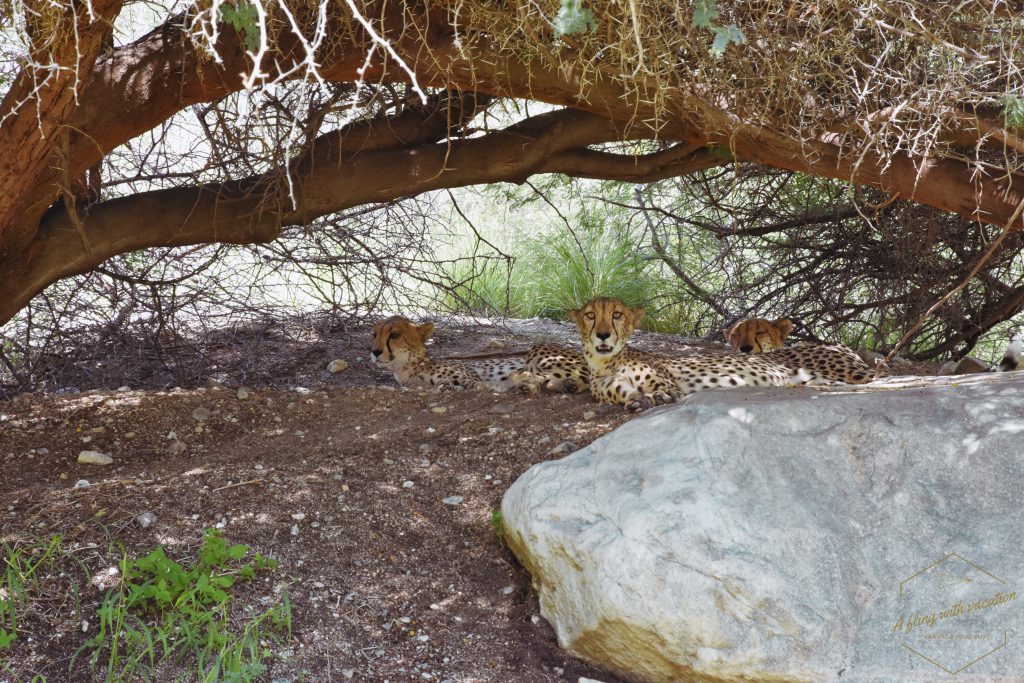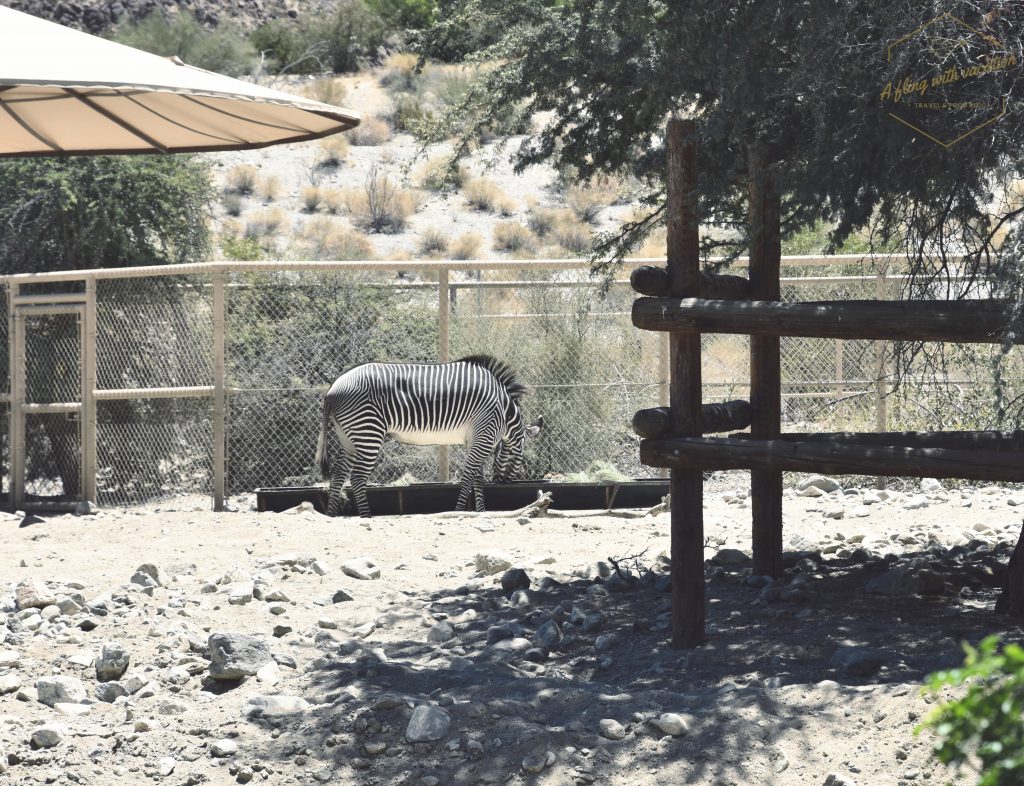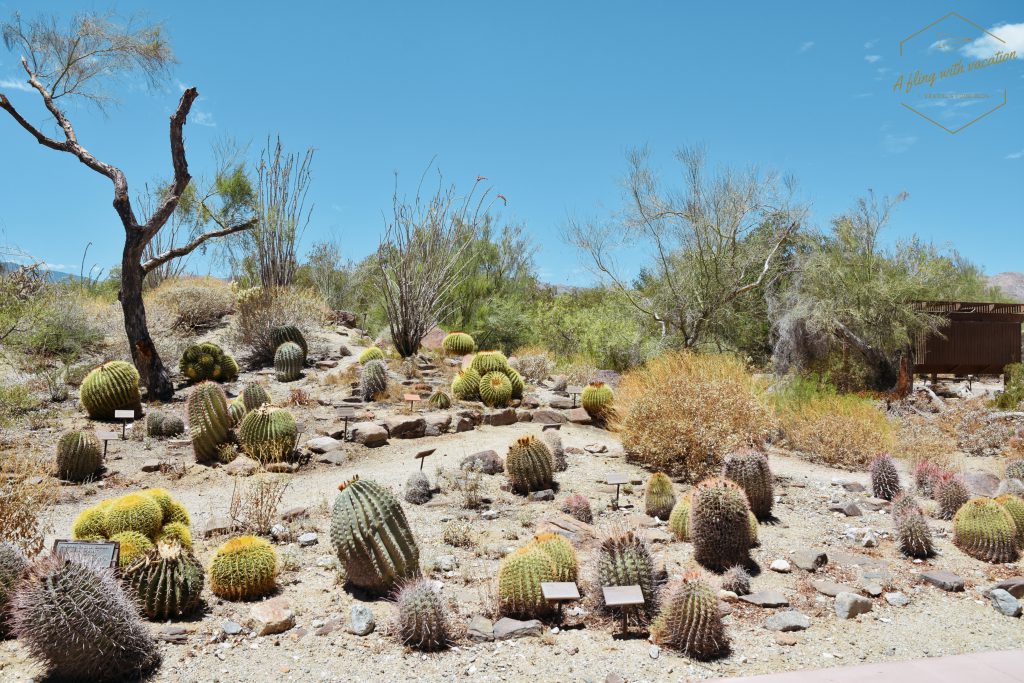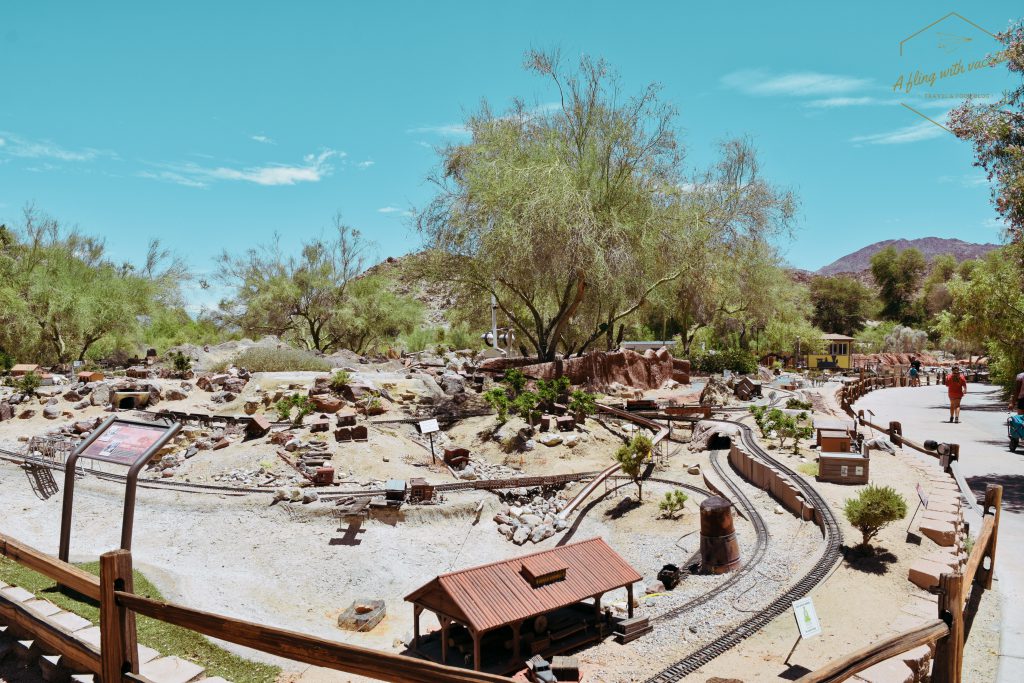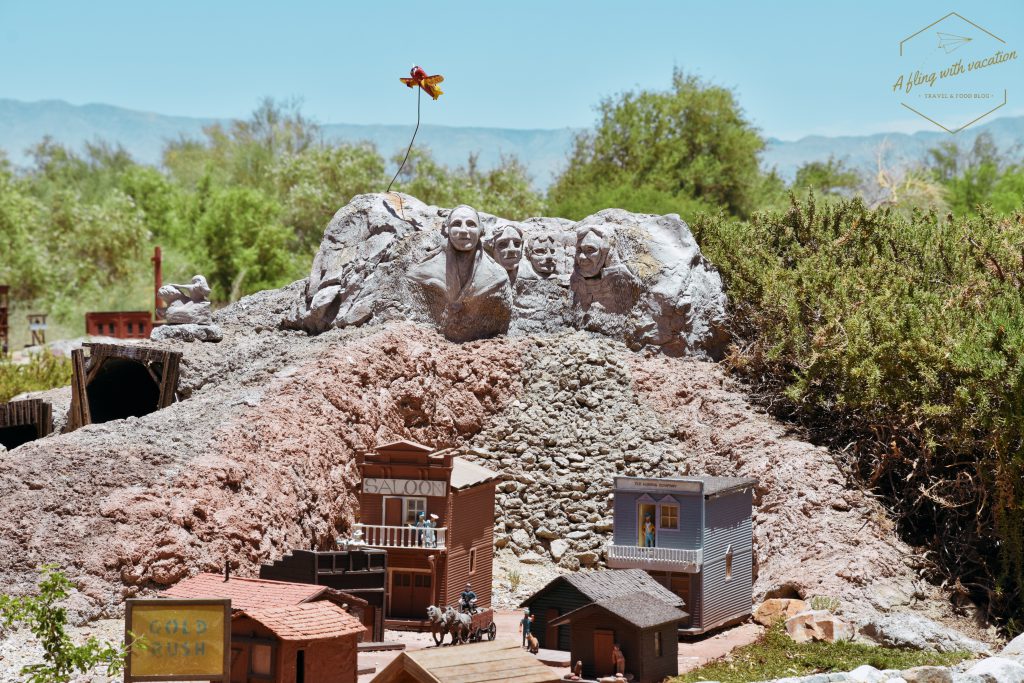 4. Palm Springs Air Museum:
Palm Springs Air Museum or take a ride in the military planes at the Air force museum. The museum is open daily from 10 am to 5 pm. Entry costs about 18$ per person, to book tickets online visit here. To know why it is a popular spot to visit when in palm springs keep reading. I personally recommend you to visit the museum.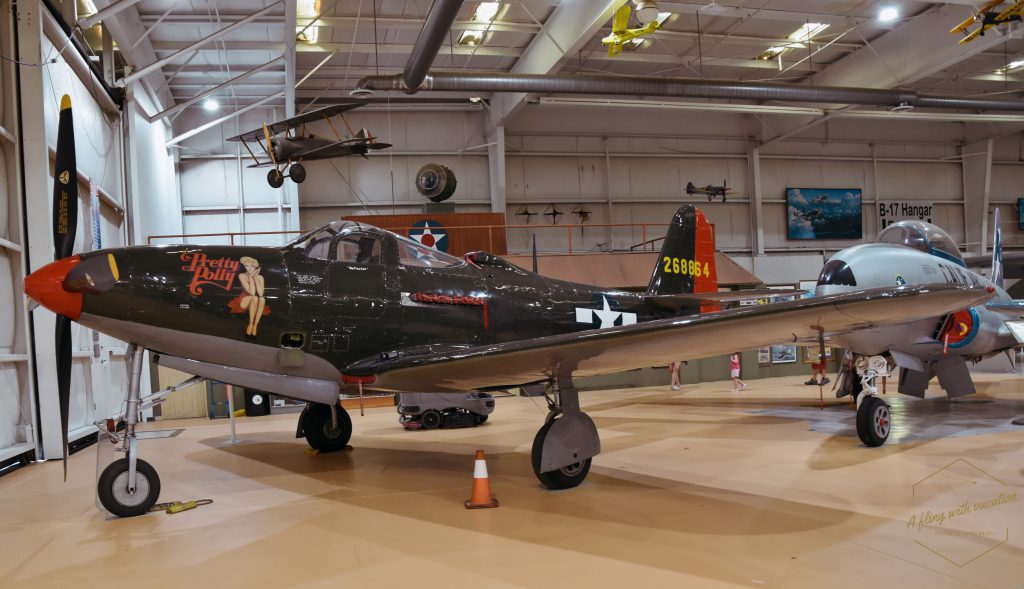 The museum displays a wide collection of vintage military aircraft and preserves, exhibits, and flies aircraft from World War Two, Korea, and the Vietnam Wars. Most of the aircraft are in flying condition or they restore them to flying condition. The showcase is in spacious indoor air-condition airplane hangars. Hence, to beat the heat of Palm Springs and to explore a range of cool, military airplanes this place offers the best combination. Be ready to be surprised by the collection of these amazing planes. The staff is super friendly, mostly being military veterans who are always willing to share their experiences and sacrifices to provide an educational and enlightening experience to those visiting.
Not only can you see the planes from up close but touch them. Also, they offer tours into some of the planes and give you all the details on how it used to be back then during wars. Furthermore, you can top your experience by taking a ride into one of the military aircraft by paying a very little charge. If you want to book your very own Warbird ride online, you can do so from here. To know all about the planes displayed currently visit here.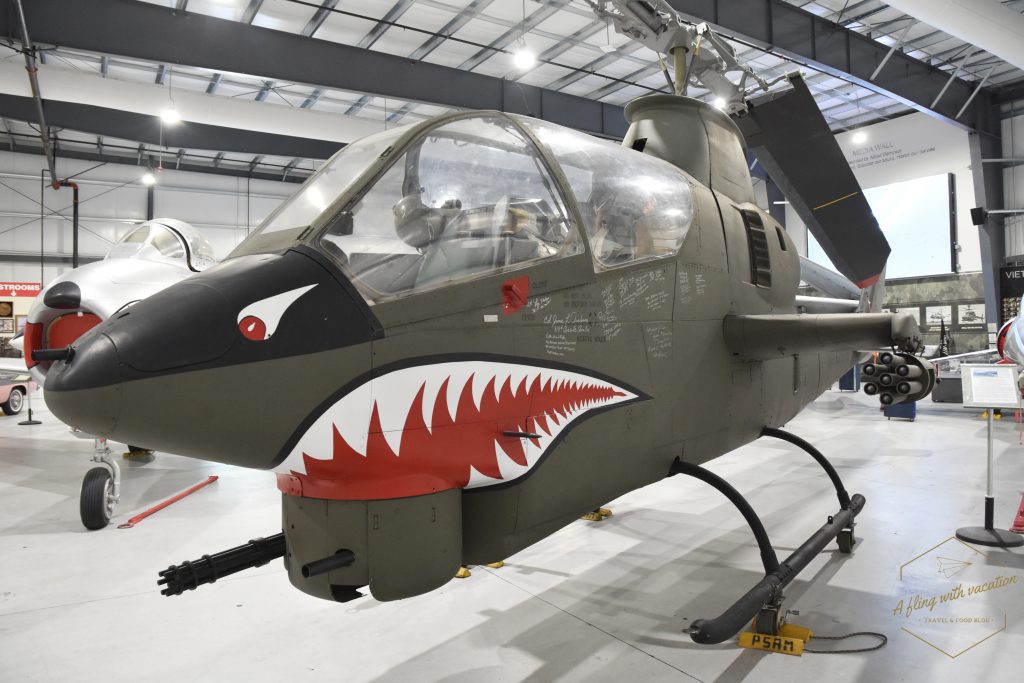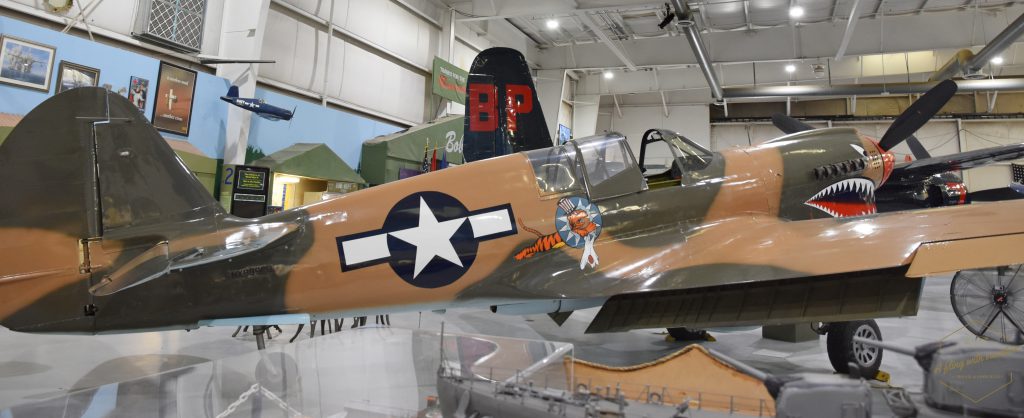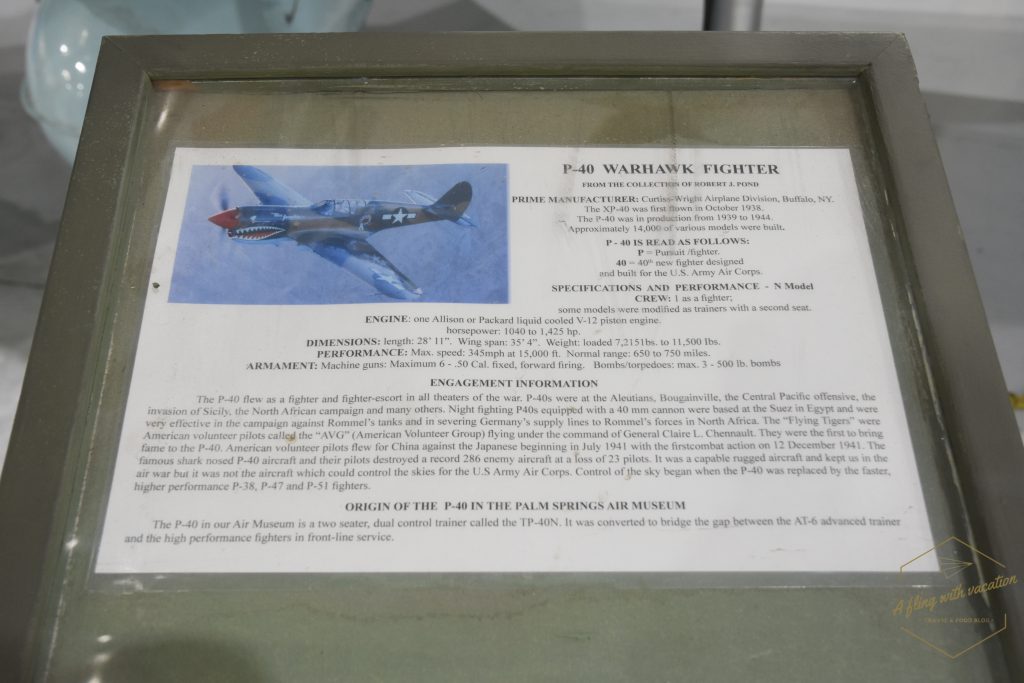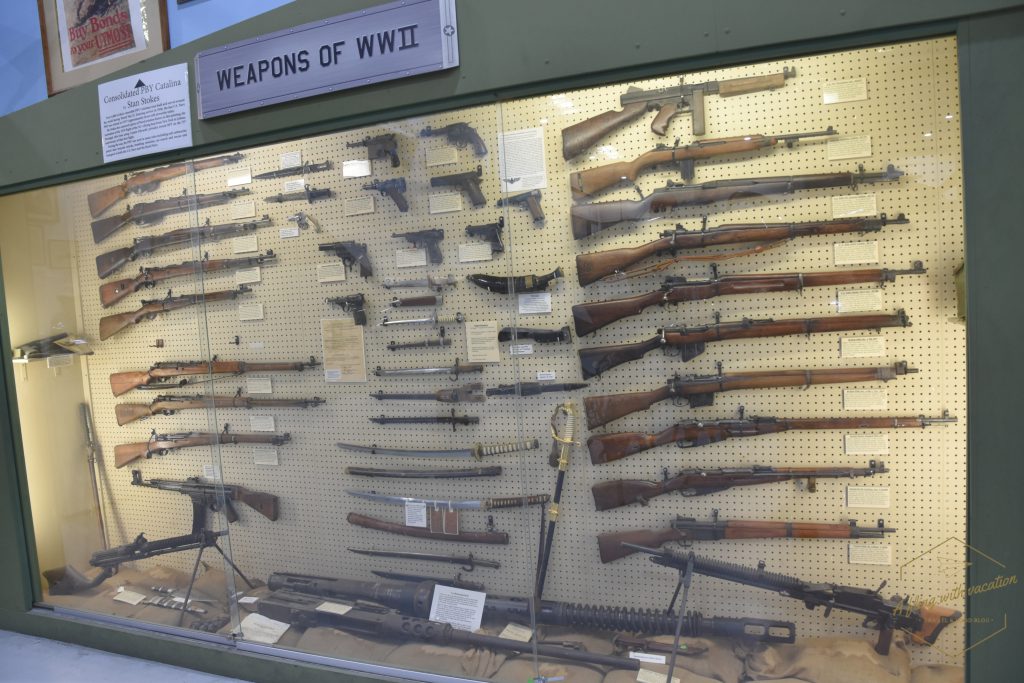 And along with so many more things to do the above were the ones which I would totally recommend on a short stopover or a day trip to Palm Springs.